At Budapest Personal Guide Tour we offer services that provide unique experiences of the city through our services. We cater for businesses as well as personal holiday makers. Budapest is an amazing city with so many places to visit, amazing gastronomy and hospitable people that will make you feel right at home.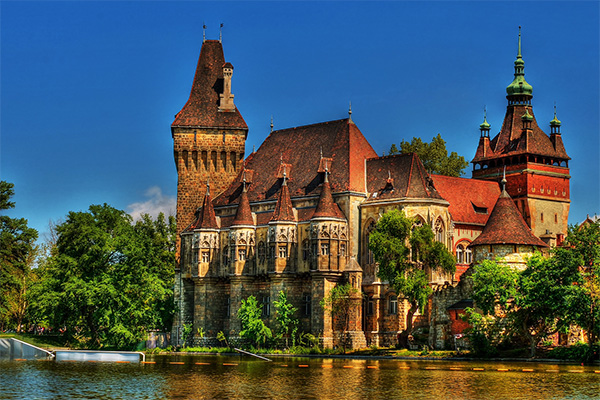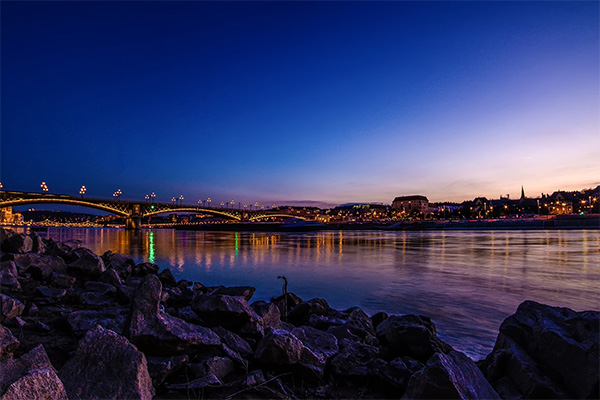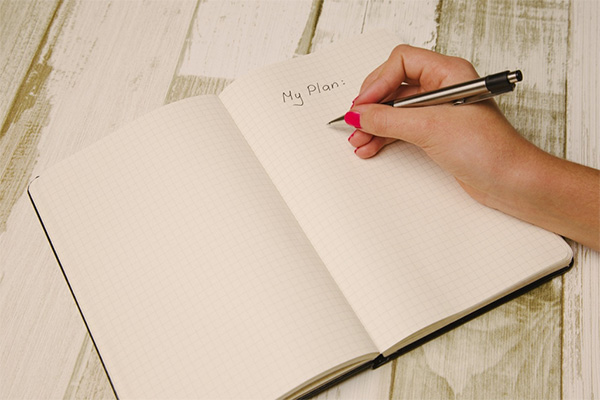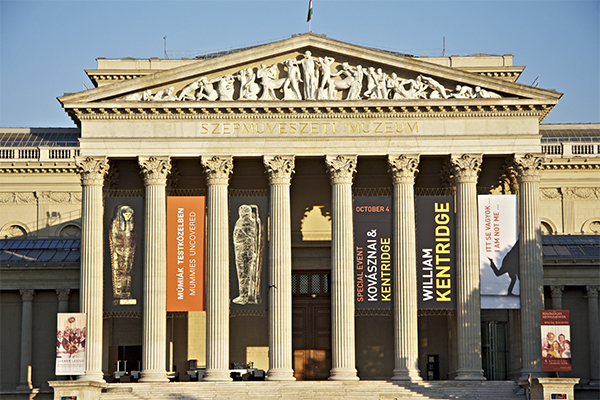 Museum tour with lunch
(3-4 hours)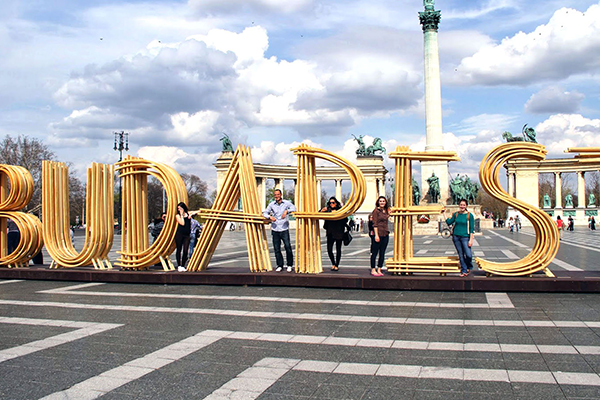 Walking tour with lunch/dinner
(3-4 hours)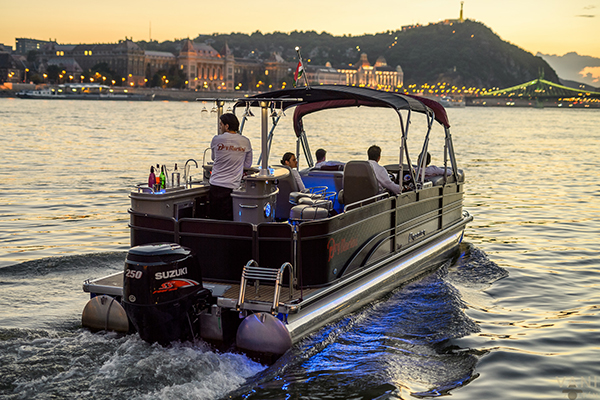 Boat/Yacht tour with drinks
(2 hours)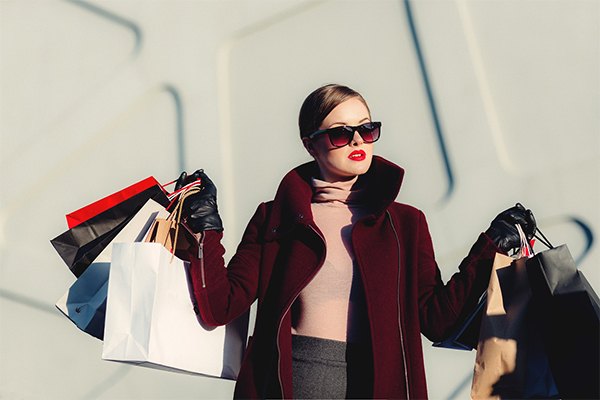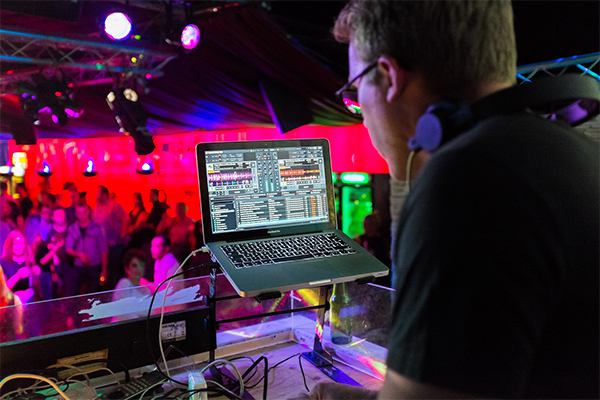 Zsuszi was an excellent option to show us Budapest. She is very easygoing, has a great sense of humour and she is very knowledgeable about the city. Her English is excellent and she has tour-guiding options for everyone. She offered to take her car so we could visit more places in the agreed time. She had very good tips about bars, restaurants, thermal baths, money exchange…. she even booked the table for us. Looking forward to meet her again to show us around if I go back to Budapest. Thanks!
Zsuzsi is a very knowledgeable and professional tour guide. We discussed all my interests and she took me with her car to all the places that I wanted to see.. and she was very flexible with changing interests.. I learned a lot about Budapest history and Budapest life style.. and on top Zsuzsi is very humorous, charming and pretty! 🙂 Highly recommend Zsuzsi as tour guide for Budapest!
Zsuzi was the best local guide that I met in Budapest, she is highly knowledgeable and have a car to drive you to the other side of the town like the hero's square, you will be totally amazed by her bubbly charming character and talkative and deep knowledge around city and nightlife and she can show you the best. I highly recommend her.
Thank you so much to give me a tour around Budapest. Show me some hidden treasure that also suprise you with their hospitality, what is special because i find you like some very great woman who see good in small things. It can see you are full of life energy and that you also show when you show me around the city that you like so much. If I would not like Budapest before I meet you, your passion for the city would make me love it. I do recomend her for everybody – and I am sure noone could resist to love the city after she Zsuzsi would show how much she like the city and all what Budapest can offer.
Zsuzsi is an excellent tour guide, she is relaxed, fun and always smiling. Zsuzsi works hard as a host to see that you get the most out of your time and tailors her tour to meet the desired needs of the guest and also had lots of ideas and suggestions on what we could do during the rest of our stay in Budapest. Highly recommend 🙂
Zsuzsi is exceptional, she is warm and friendly. She took me around Budapest and showed me all the historical places explaining the history of them all, she planned it out nicely and showed me great restaurants to try the local cuisine which I am in love with including Hungarian wines which are sublime. I highly recommend Zsuzsi if you are coming to Budapest, she can organize general full day and half day tours. If you are looking for a specialized tour to cater to your needs such a wine tour or walking tour or nature tour etc, she offers many different ones that she can arrange for you, she made my holiday an excellent experience. I am extremely lucky to have chosen her.