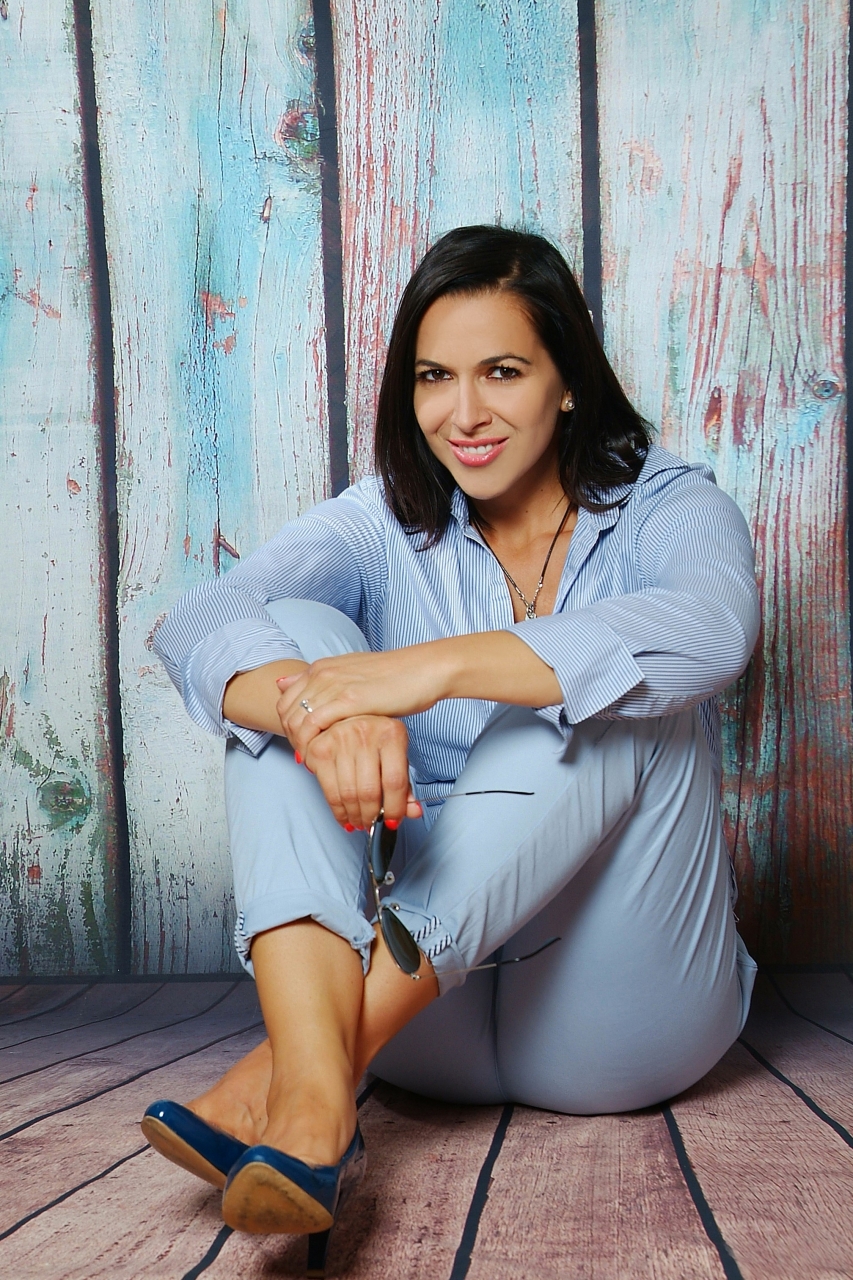 The amazing Budapest
Year by year this beautiful city attracts many visitors and travellers from all over the world during all season.
Budapest has a lot to offer. Museums and galleries, churches and synagogues, palaces and historical buildings, thermal baths and  ools, famous festivals, various events and of course its great gastronomy and entertainment life.
There are so many books and online platforms, where you can learn about it and find out the best things to do, the best places to go, but all these takes so much effort and time and you can get easily lost in all the information that are at your disposal.
You should really enjoy your trip in Budapest with no stress, no rush, no worries.
So what about having your own personal guide? Its the perfect choice for you if you want to be
taken care of all the arrangements what you need to feel comfortable , right from your arrival to your departure, including all the  programs during your stay.
Your benefits of having a personal guide:
• a personal guide is just like having a friend who has extensive knowledge about the location you are visiting
• a Personal Chauffeur- from the moment you land to the moment you leave, your guide will always be available to help you with transport.
• your personal guide will help you to get the most from the activities and show you unique locations and special places.
• Your personal guide will recommend the best places to eat and drink based on your preferences.
• You will find a very positive, reliable individual who loves making you happy and looks forward to helping and assisting you
Have a look at the various list/packages about the best places of the city, including unique and special service as well.
For further information and reservation do not hesitate to contact us via phone or email or even a live chat is also at your disposal.
Let your dreamtrip begin!