Budapest has a wide variety of accomodation , from modern luxury to classical, boutique, business and other special hotels you can choose from.I will help you with providing accomodation that best suits you.
Let me know your wishes and I will help you with all booking!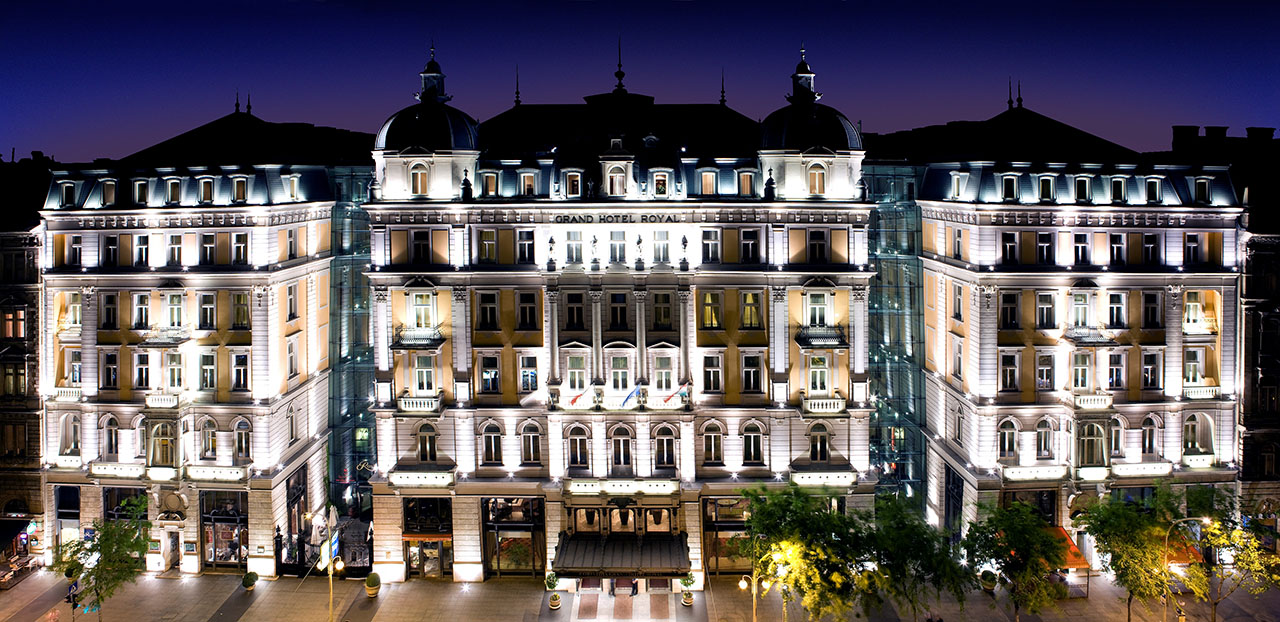 With its abundance of beautiful parks, luxury shopping, a vibrant contemporary art scene and pulsating nightlife, Budapest is one of the most memorable cities in Central Europe. Beautifully restored for a new generation of traveler…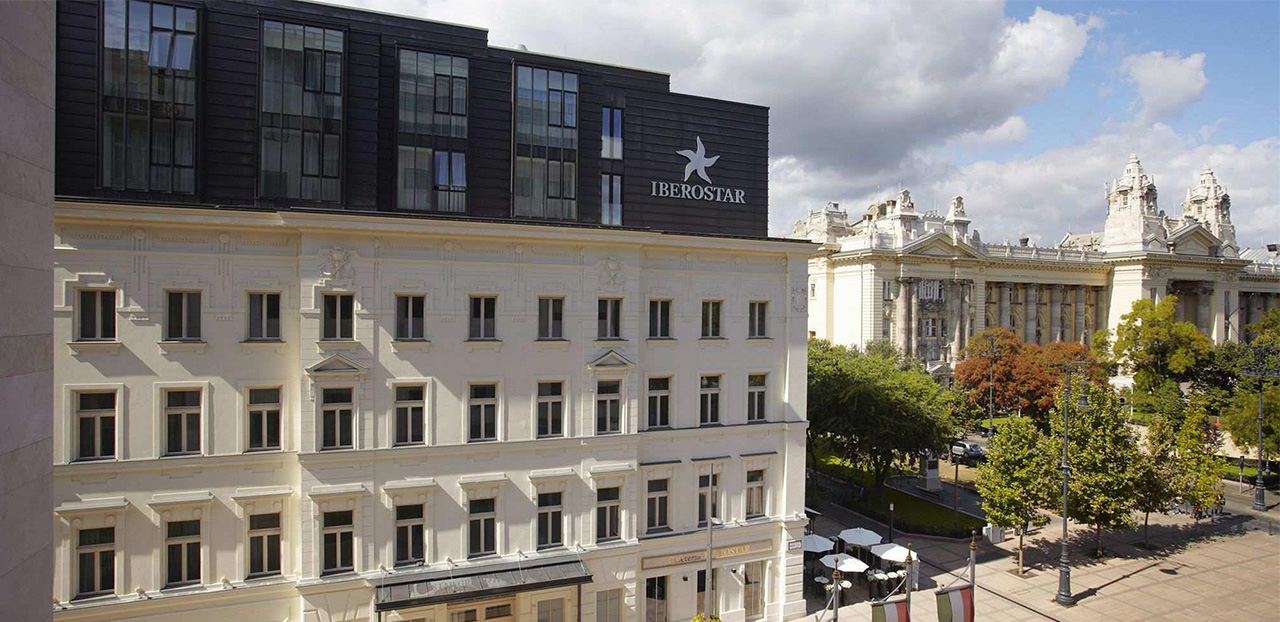 Part of the new concept of boutique hotel with a cozy spa, the IBEROSTAR Grand Budapest hotel is intended for get-aways and luxury travel, since it not only boasts style and good taste  but also a prime location across from Liberty Square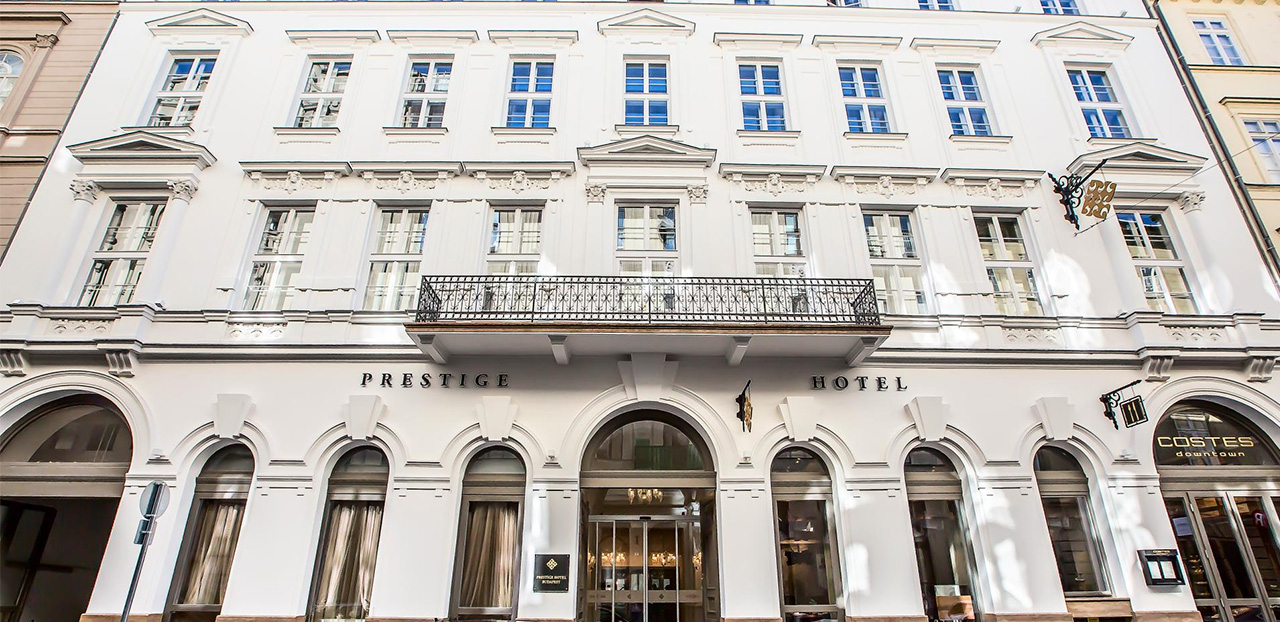 Prestige Hotel Budapest opened its doors in April, 2015 to call back the glorious time of peace. Lavish elegance tailored for the demands of our time, combining vintage, classic elegance and state-of-the-art facilities.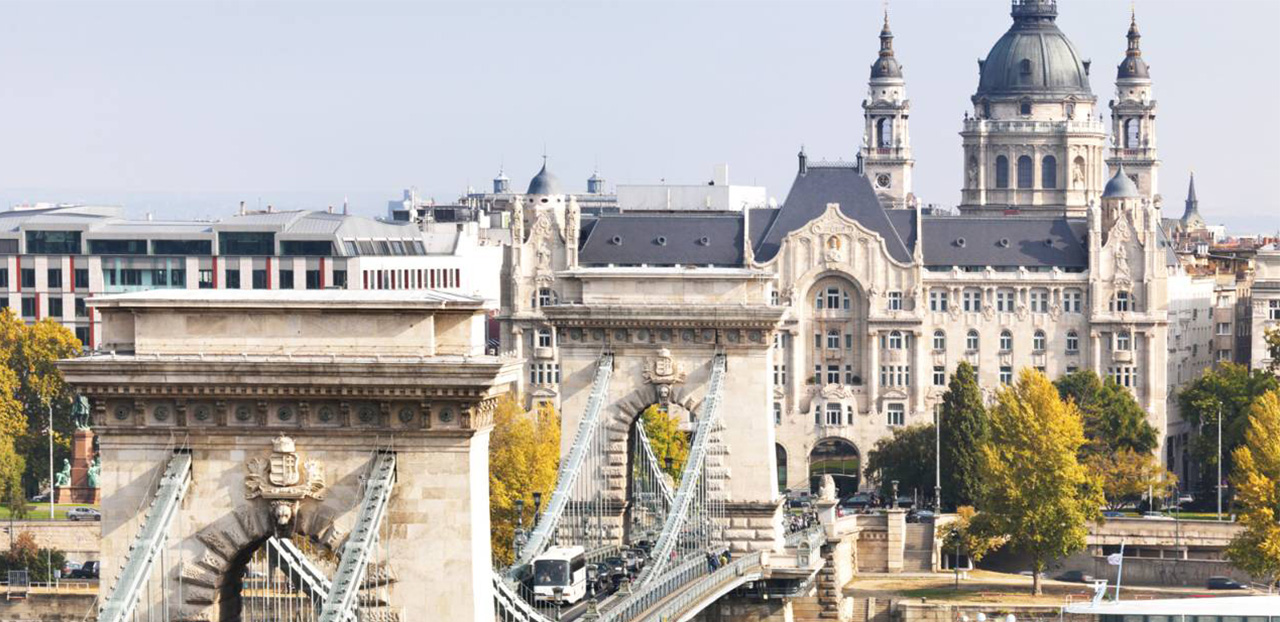 Discover the magnificence of Four Seasons Hotel Gresham Palace Budapest, a luxury hotel located at the end of the Chain Bridge offering panoramic vistas of the Danube. A unique art nouveau landmark and historical elegance.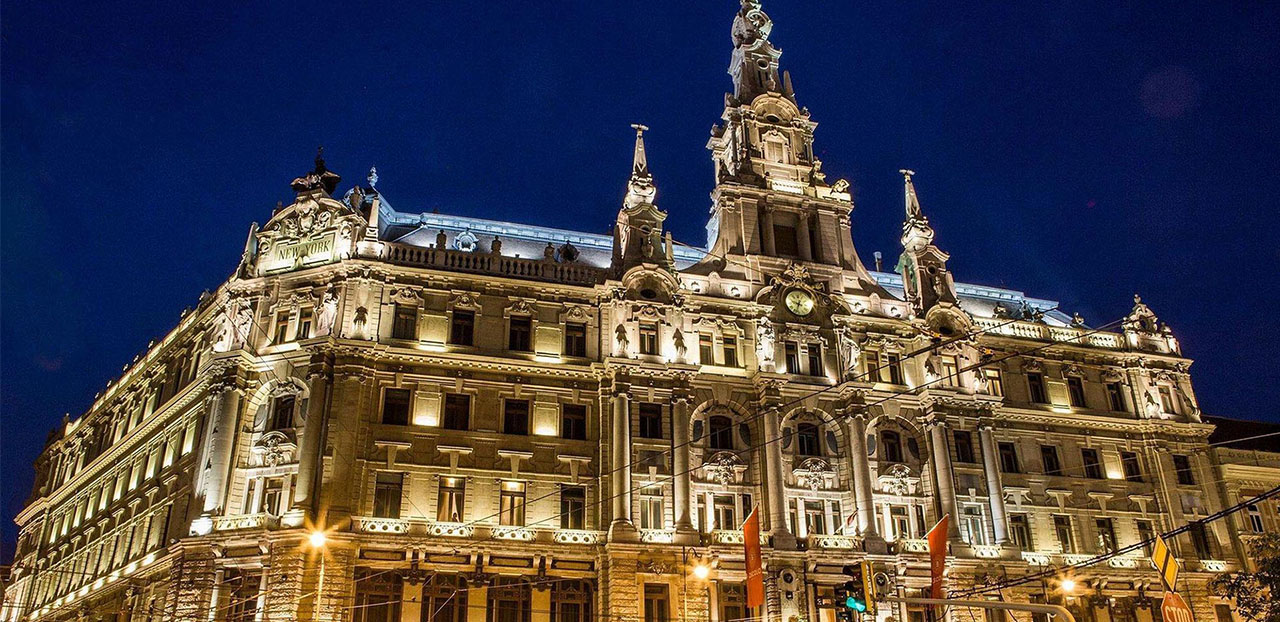 The entrance to an architectural work of art, where contemporary design and historical architecture come together in a harmonious blend: this is the welcome reserved to guests at Boscolo Budapest. Style and exclusivity, at the Guaranteed Best Rate.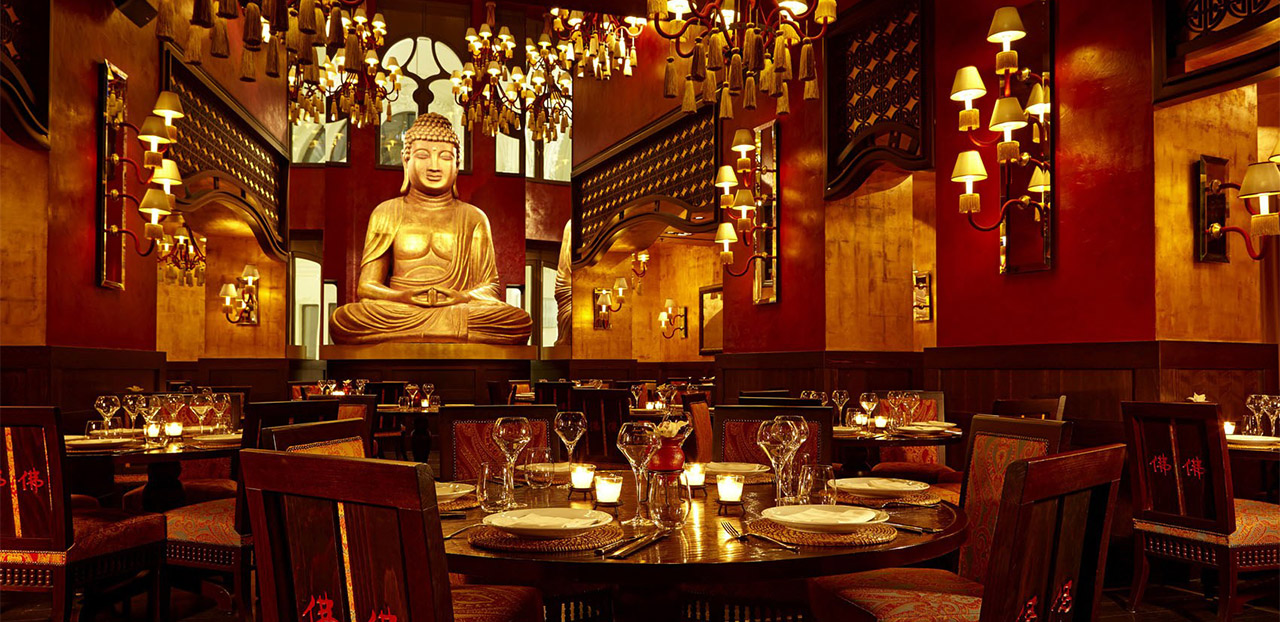 Not just another hotel, it's a lifestyle" is the motto of Budapest's newest 5-star luxury hotel, the urban chic Buddha-Bar Hotel Budapest Klotild Palace, ideally located on the corner of Váci utca, in the heart of Budapest. Hundred-year-old Klotild Palace.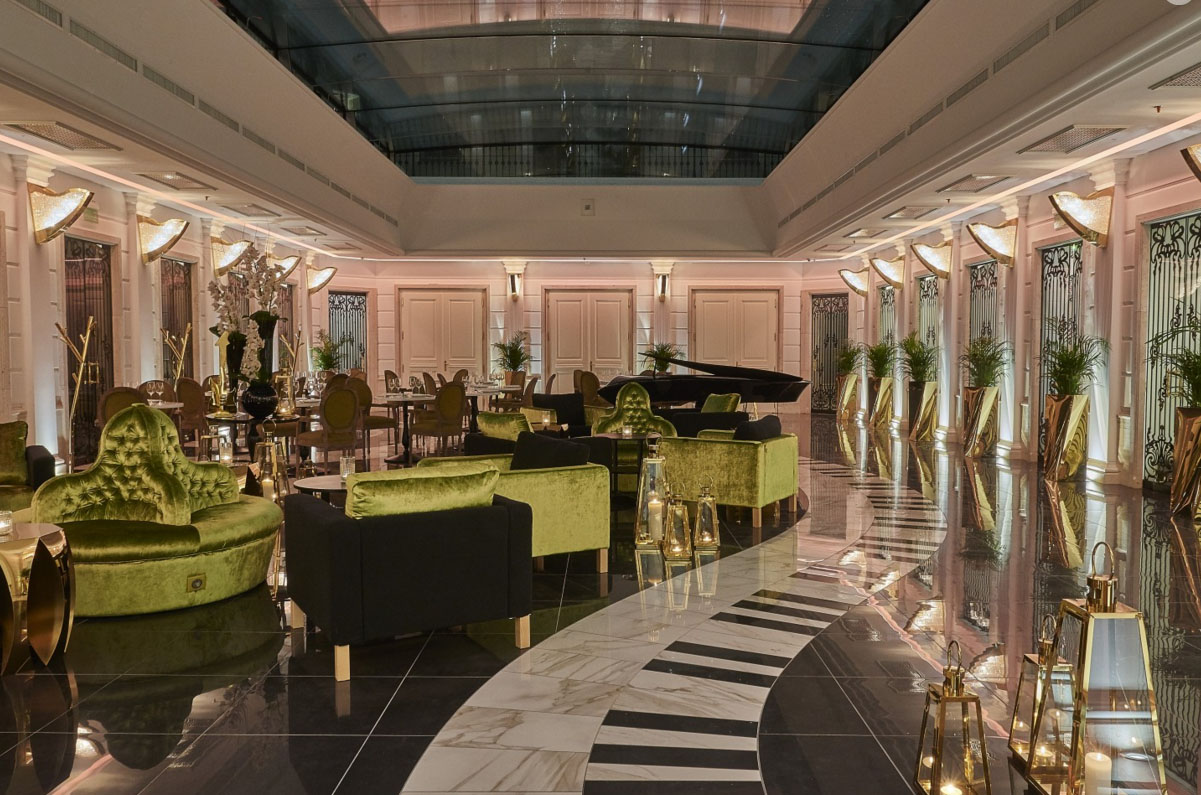 The Aria Hotel Budapest is a luxury boutique hotel with an exquisite design inspired by music. To compliment the musical concept, master designer Zoltan Varro's vision was to simultaneously recreate the rich, lavish atmosphere of a historic Hungarian palace.