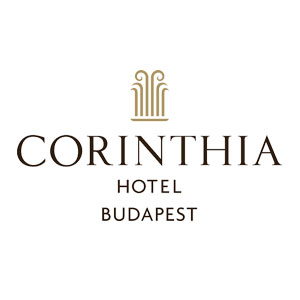 With its abundance of beautiful parks, luxury shopping, a vibrant contemporary art scene and pulsating nightlife, Budapest is one of the most memorable cities in Central Europe. Beautifully restored for a new generation of traveler, Corinthia Hotel Budapest is one of the grandest luxury hotels in Budapest.
An impressive landmark building with an imposing Neo-classical façade and soaring glass atrium, Corinthia Budapest offers a choice of elegant eateries and destination bars for even the most discerning traveller.
Close to historical and cultural landmarks including the UNESCO world heritage site Andrássy Avenue, the House of Terror museum and many of the city's world-famous spas, Corinthia Budapest is the perfect destination for both exploration and relaxation.