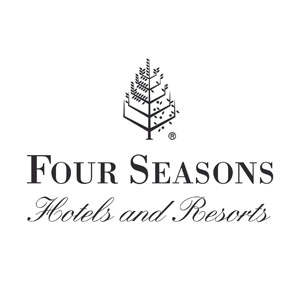 Discover the magnificence of Four Seasons Hotel Gresham Palace Budapest, a luxury hotel located at the end of the Chain Bridge offering panoramic vistas of the Danube.
A unique art nouveau landmark, the recently transformed Four Seasons Hotel Gresham Palace Budapest combines historical elegance with ultra-modern comforts.
Budapest, with 1,000 years of history behind it, is one of Europe's oldest cities. And since the fall of the Iron Curtain, the city's rich opera, theatre, art and winemaking scenes are once again booming. Four Seasons very much became part of the city's resurgence when it acquired the Art Nouveau landmark Gresham Palace in 1998. Derelict after years of neglect, Four Seasons hired the best talent in Hungary to restore the building to its original splendor.