Nightlife
Let me show you what Budapest Nightlife can offer. We can do a so-called nightlife tour, where we visit the most popular and interesting bars, clubs and you can taste our special hungarian drink "Pálinka" .

Many places are specialized on certain types of music such as: Pop, Electronic, Jazz, Live shows & Concerts , Underground music, Funk & Soul, etc.

Certain drinks such as: Cocktails, Spirits & Mixers & Wines.

I will take you to the places that best suits you and take care of all the arrangements involved!
Clubs (Dance & Live Music Clubs)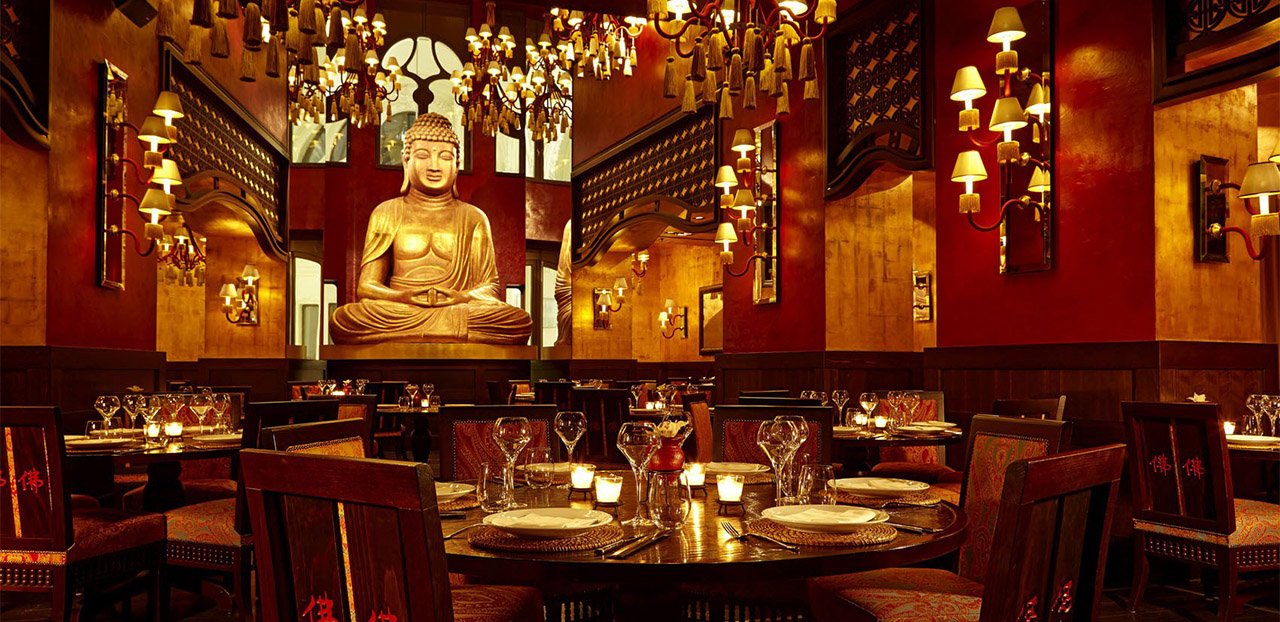 Follow the beautiful staircase covered in red carpet, to the exotic world of the Buddha-Bar Lounge. Buddha-Bar's resident DJ takes you on a musical journey around the globe every night.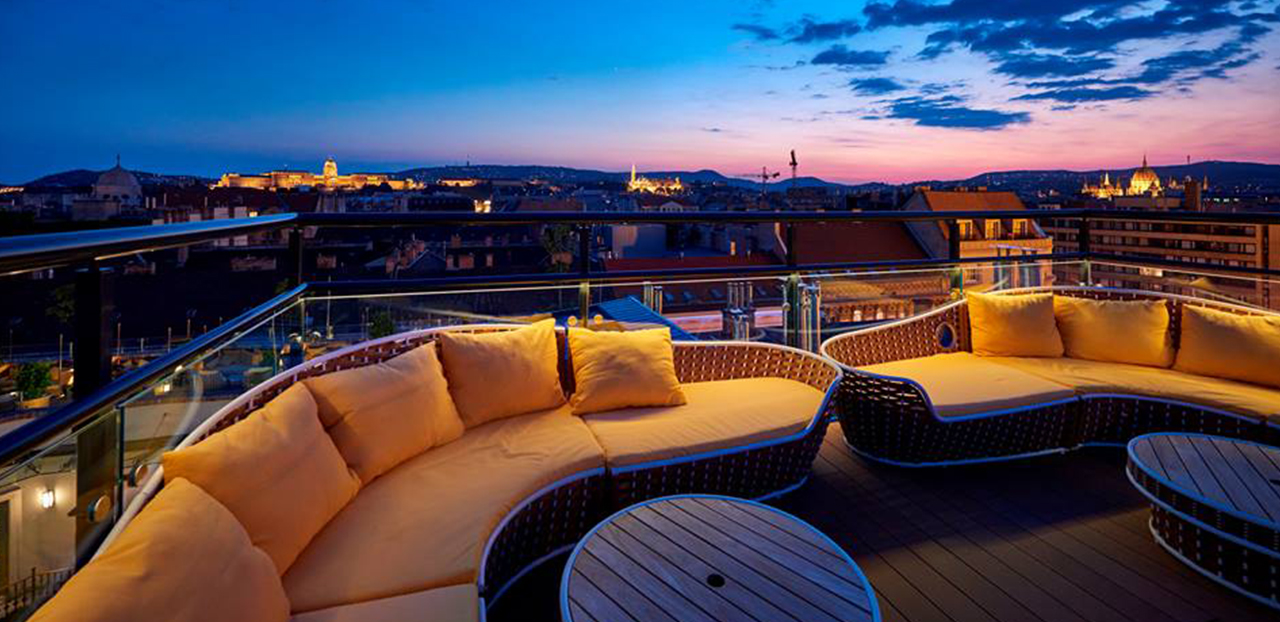 The High Note SkyBar is one of the highlights of your stay at the Aria Hotel Budapest. This is a full-service, lushly landscaped rooftop garden designed for your personal dining and cocktails.